Car Locksmith
Bradenton, FL – Estate Locksmith Store
Finding a car locksmith when you need them the most may sometimes become very difficult. Most locksmith services work the usual 9 am – 6 pm brackets and are rarely available during odd hours. Those who work 24 -hours may not be situated in your city and take ages to reach you during an emergency. But with Estate Locksmith Store you won't face any such problem. We are based out of Bradenton, FL and are available 24/7, even during holidays, to help out car owners.
The challenge with automobile unlocking: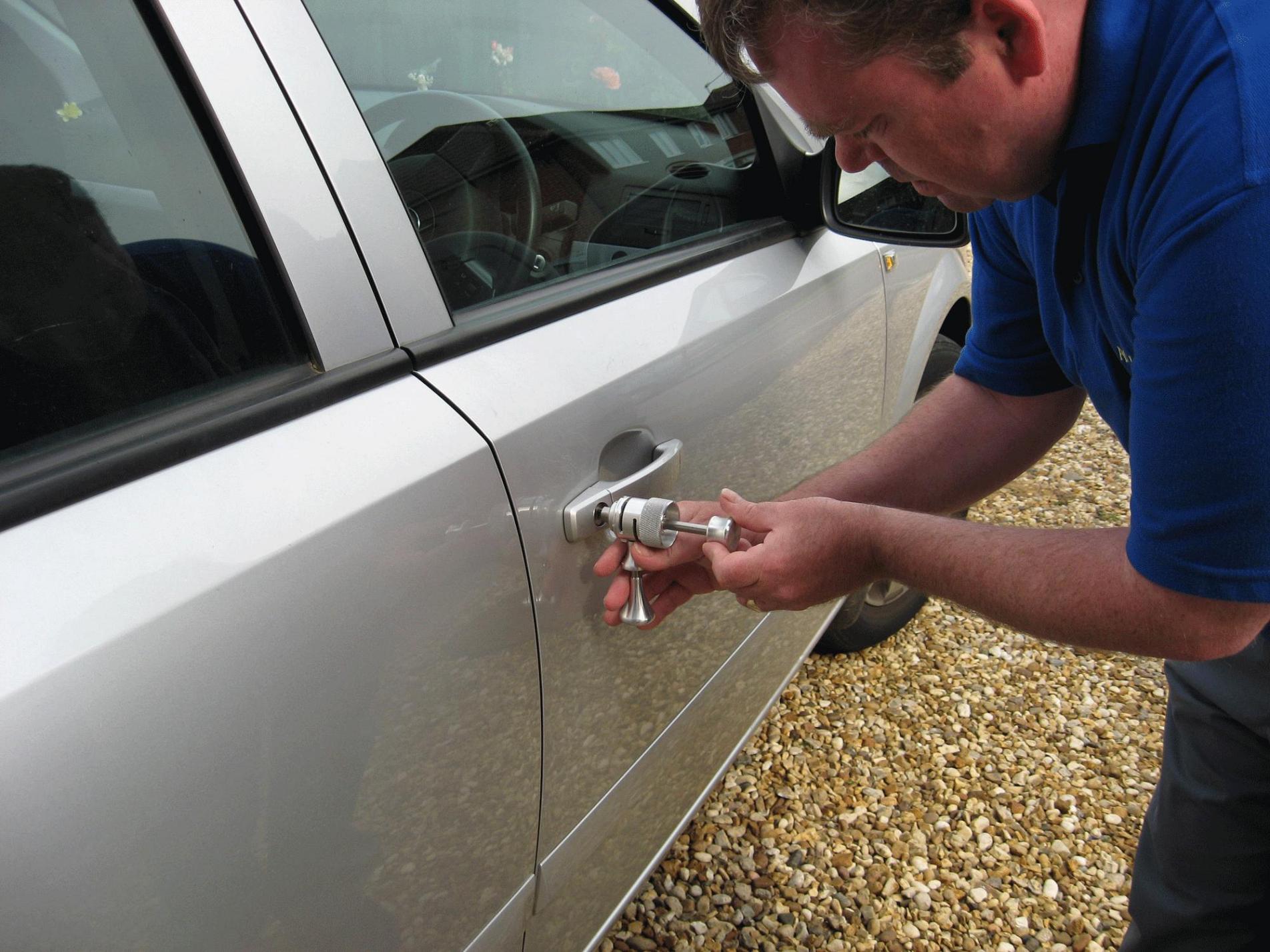 Traditional locks that were available 10 -15 years were very easy to break into and it was very easy for a thief to open a car, hotwire it and drive it away. But due to advancement in technology, new cars are coming with locking systems that are almost impenetrable. But that does not mean that if you are facing any lockout or any other trouble, we won't be able to help you out. Estate Locksmith Store and its locksmiths are always ready to work on any kind of car system and you will be surprised to see how precisely they work on car locks, old and new.
Exclusive training for our locksmiths:
When we hire a locksmith, they don't start working in the field right away. Before starting, we make sure that their skills are up to and they are ready for any kind of problem that may crop up when they are working. That is why we provide them with intensive training on how certain systems work and how to use the tools at their disposal to find an optimal solution. For our car locksmiths, we teach them how to open vehicle locks without damaging the car or the window, how to program transponder keys, how to quickly open jammed trunk locks and more.
Effective on site key cutting services:
Transponder keys and high - security laser car keys have complicated systems in place in a small key. Understanding such systems is very difficult for a layman, let alone repairing or creating a key. A locksmith is a more equipped person to take care of such systems. In fact, Estate Locksmith Store can use their expertise to cut a key right at your location.
If you need a reliable car locksmith service that covers the entire Bradenton, FL area, then you don't have to look beyond Estate Locksmith Store. Dial 941-564-3316 to hire a locksmith today.