Mailbox Locks
Bradenton, FL – Estate Locksmith Store
We have grown many folds in the past ten years. What started as a simple lock repair and installation service has now evolved into a locksmith service that provides every and any possible locksmith service available under the sun. You name the service and we will have it for you. This has made us one of the sought after locksmith firm in the Bradenton, FL area. Our most sought after services include lock installations, digital locks installation and one of the most popular services in recent times, mailbox locks installation.
Do you even need a mailbox lock?
Mailbox locks are critical if you are in a neighborhood that is known for its criminal activities. You don't want your credit card information or personal mails to be read by strangers who can use the information to potentially harm you. Sturdy mailbox locks keep your vital information from falling into the wrong hands. Call Estate Locksmith Store and we will install top -grade mailbox locks at your home or office.
Find the right mailbox lock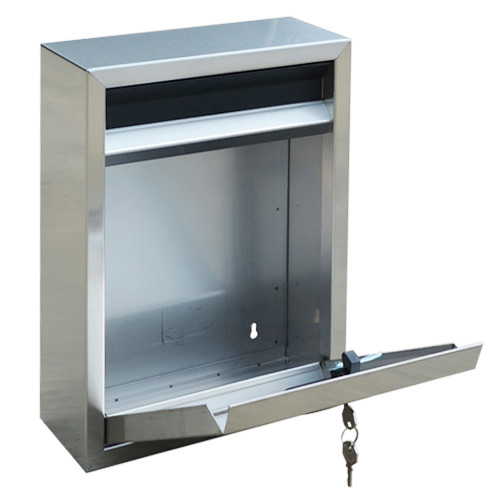 Mailbox locks come in many varieties, from pin tumbler lock to a cam lock, a customer has many choices. But if you cannot make up your mind about what kind of lock you want installed at your property, reach out to us and one of our experts will help you choose a lock that best suits your needs. If you are a heavy user and receive constant mails on a daily basis, then it is best to go for a lock that does not need constant repairs. If you need a lock for a mailbox at your office, then it is best to choose a high - security lock.
Need to fix, replace or open a mailbox?
Not just installation of mailboxes, Estate Locksmith Store also provides quick repairs and replacement of mailbox locks. We have also helped many customers to open jammed locks. Whatever your need is, simply call us. Our locksmith will open the lock without damaging the contents inside or the lock. We can also replace a broken or lost mailbox key by crafting a new one for you at your location. Choose us for all your mailbox locks related needs and you won't be disappointed.
Want to get new mailbox locks installed or get the existing ones repaired? For all this and a lot more in Bradenton, FL area, call Estate Locksmith Store at 941-564-3316.